COVID-19 Researcher Profiles
Since the start of the outbreak, many researchers from across the globe have joined the cause against the COVID-19 pandemic. From studying the fundamental mechanisms of disease to developing and testing various potential therapeutics, the scientists are doing their part. Here, we are highlighting some of these efforts, as well as the challenges that researchers are facing in the fight against COVID-19.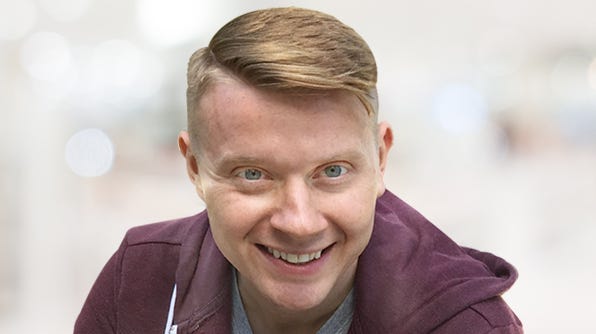 Judd F. Hultquist, PhD
Assistant Professor, Department of Medicine, Northwestern University
Topics:
Infectious disease research
COVID-19 transmission and spread
Read the Full Profile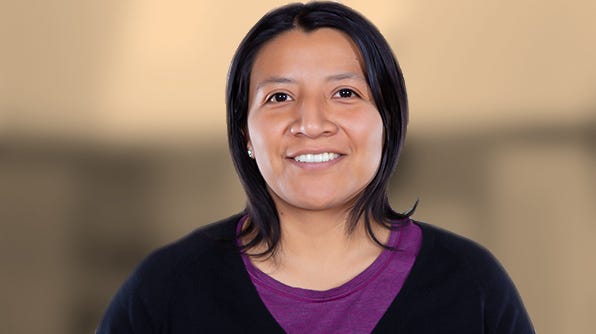 Dr. Diana Cadena Castaneda
Postdoctoral Fellow in the Palucka Lab, The Jackson Laboratory for Genomic Medicine
Topics:
Myeloid cells in antiviral immune response
SARS-CoV-2-related genes and pathways
Read the Full Profile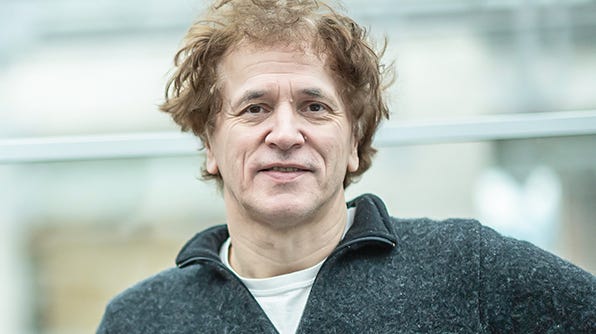 Dr. Josef Penninger
Director, Life Sciences Institute, University of British Columbia
Topics:
In vitro modeling for studying SARS-CoV-2 infections
Developing and testing a therapeutic for COVID-19
Read the Full Profile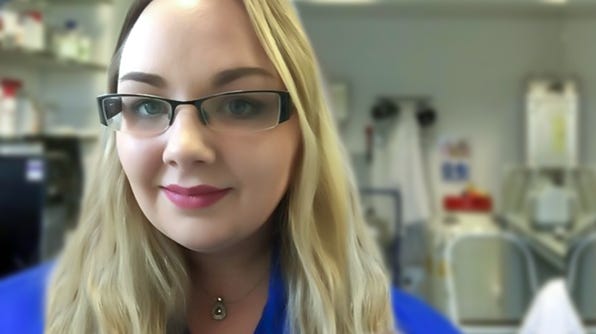 Dr. Lindsay Broadbent
Wellcome Trust ISSF Fellow, Wellcome-Wolfson Institute for Experimental Medicine, Queen's University Belfast
Topics:
Cytopathology and innate immune responses to viral infections
Respiratory syncytial virus and influenza
Read the Full Profile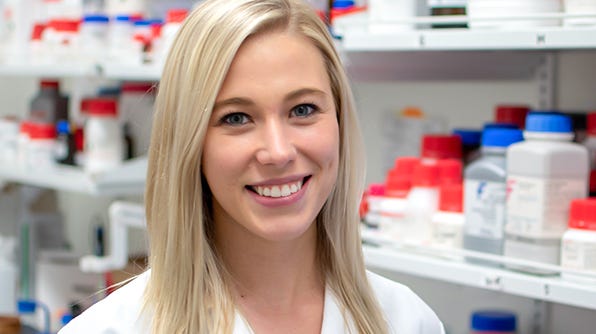 Tiffany Marchell
PhD Candidate in the Hubbell Lab, University of Chicago
Topics:
Cancer immunotherapy engineering
Antiviral responses against SARS-CoV-2
Read the Full Profile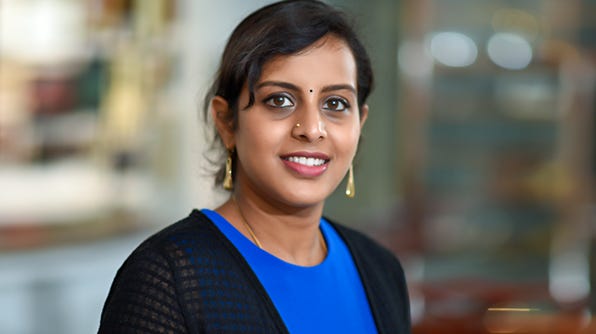 Dr. Anubama Rajan
Postdoctoral Associate in the Piedra Lab, Department of Molecular Virology and Microbiology, Baylor College of Medicine
Topics:
Serological assays for real-time diagnoses for COVID-19 samples
COVID-19 pathogenesis using pulmonary organoids
Read the Full Profile
Related Resources

STEMCELL Supports COVID-19 Research
Learn how STEMCELL is helping scientists find solutions to COVID-19, including working with researchers directly and supplying high-quality products

STEMCELL as a Partner for Advancing Science
As scientists, we understand the value of collaboration. Explore the ways in which we are working together with researchers to accelerate scientific discovery.