STEMCELL as a Partner for Advancing Science
As scientists, we understand the value of collaboration in research. Meaningful partnerships can spark ideas, enhance research quality, and accelerate progress toward the next breakthrough.
At STEMCELL Technologies, we embrace collaboration as a way to help researchers advance scientific knowledge. Whether it's supporting research with the right tools and reagents, helping to make groundbreaking technologies widely available, or encouraging discussion in the scientific community, here are just some examples of how we're here to help.
Accelerating Discovery
To reach their breakthroughs sooner, scientists need high-quality, innovative reagents and tools to make their research more efficient and effective. By working closely with researchers, we are able to develop and tailor products and services to meet their needs, and support their progress.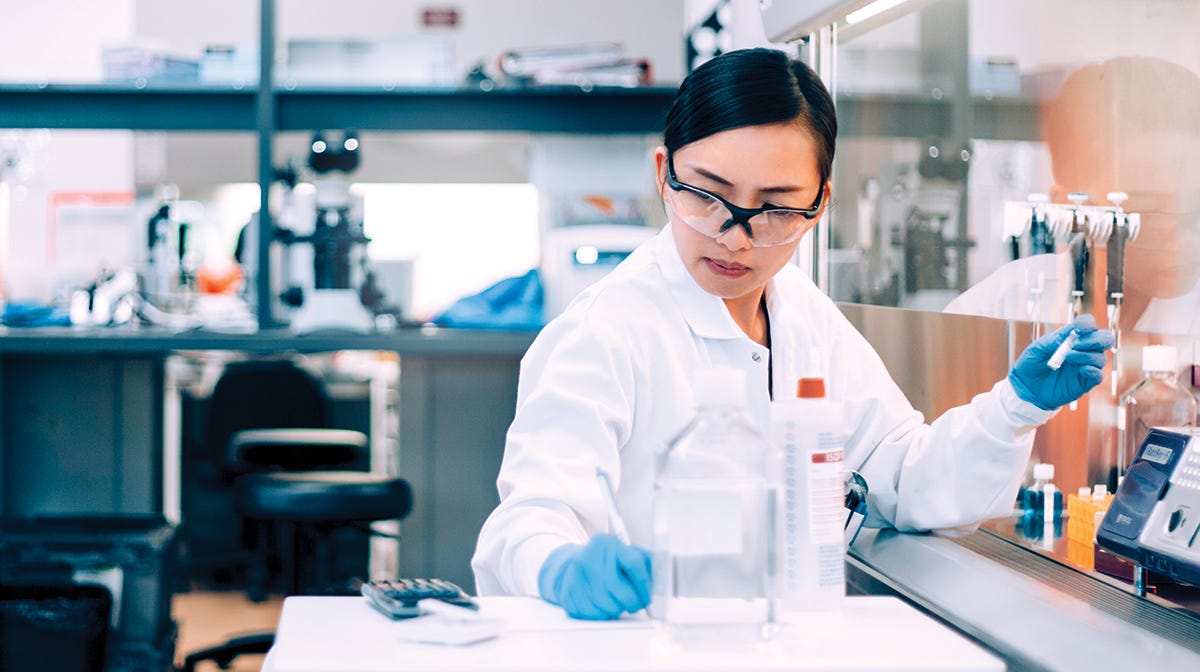 Featured
Learn how STEMCELL is helping scientists find solutions to the COVID-19 pandemic, including working with researchers directly and supplying high-quality products.
Read Now >
Explore our website to learn more about how scientists use our diverse portfolio of specialty cell separation tools and cell culture media to reach their research goals. Learn More >
Collaborating to Advance Research
STEMCELL actively contributes to scientific progress by engaging in research collaborations with academic, industry, and government partners around the world. Our role may include training early career researchers, contributing directly to research, and acting as an industrial partner to produce or distribute technologies resulting from projects. Here are some examples of our collaborations:
Additionally, STEMCELL engages with researchers and their institutions to help make their innovations widely accessible. By working together to develop their protocols and tools for distribution around the world, we enable the sharing of scientific knowledge to accelerate further discoveries.
Examples of our collaborations that led to the production of essential research tools include:
See our press releases to learn more about our research collaborations >
Fostering Conversations
In response to recommendations from the peer review of STEMCELL—our bold and unprecedented move towards transparency—we are encouraging discussions about challenges faced by the scientific community. Sharing ideas and concerns is the first step toward finding solutions. Read on to find out what scientists are talking about.
Facilitating Expert Panels
For discussions at the frontiers of stem cell biology, delve into these recordings of recent Nature Research Round Tables. These events, co-organized by STEMCELL and Nature Research, brought together field experts from around the world to highlight some of the most pertinent issues facing scientists using pluripotent stem cells and organoids.

Panel: Challenges in Ensuring hPSC Quality
Hear global experts discuss key issues impacting the use of human pluripotent stem cells in this series of webinars provided in partnership with Nature Research.

Panel: Advances in Organoid Applications
Learn what global organoid experts are saying on topics impacting the adoption and future of organoid technologies, with this series of webinars provided in partnership with Nature Research.
Surveying the Scientific Community
To initiate conversations and give researchers a platform to voice their opinion on the current issues of their field, we have surveyed the scientific community for its thoughts on a variety of topics. The responses from scientists around the world provide invaluable insight to their perspectives on research challenges and how we can all work together to overcome them. Explore results from some of our past surveys, and stay tuned for future polls and results.

hPSC Survey Results
Learn about the latest insights and trends in hPSC research, such as irreproducibility and quality control, and how to address them in your research.

CRISPR Survey Results
Learn which issues scientists think are the hurdles to genome editing using CRISPR, such as editing efficiency, delivery efficiency, and downstream cell viability.

Mesenchymal Stromal Cell Survey Results
See what the scientists think about the state of mesenchymal stromal cell (MSC) research with an in-depth discussion of major pain points in the field.

A Report on the Demands of Scientific Research
Find out what others report are the main challenges they face when pursuing a career in scientific research.
Challenging Misconceptions About Biotech
Collaborative relationships can contribute to scientific discovery, but often face barriers in trust. To help bridge the gap, we are challenging the status quo and leading conversations about misconceptions within the scientific community.

Industry as a Partner for Advancing Science
At the 2019 American Society for Cell Biology (ASCB) and European Molecular Biology Organization (EMBO) meeting, Drs. Nicole Quinn and Jenna Moccia share how STEMCELL supports scientific training, innovation and collaborative commercialization.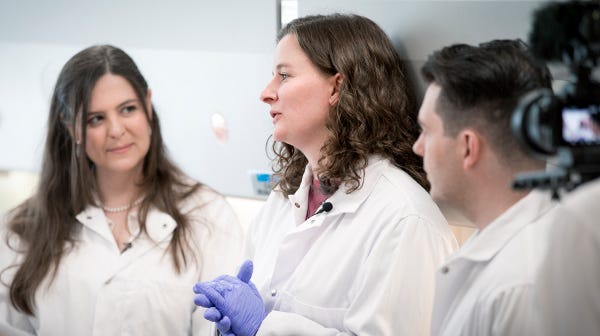 See how we measured up after submitting ourselves for peer review and inviting scientists, and their objective recommendations, into our facilities.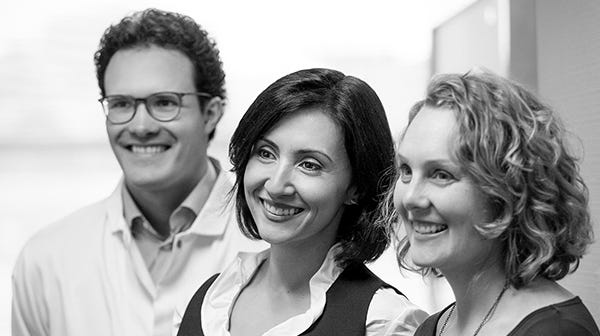 See what we are doing to foster transparency and encourage collaboration in the scientific community, in this series of talks from the 2019 AAAS meeting.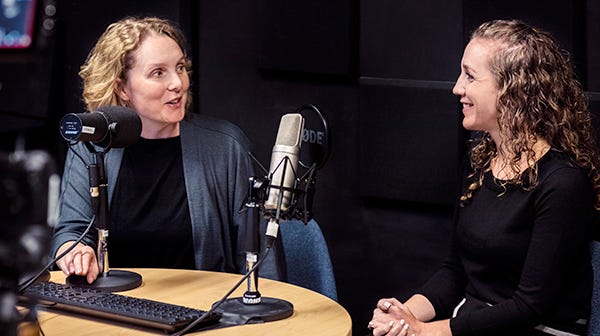 In this ASCB-hosted webinar, learn how Drs. Christine Genge and Nicole Quinn moved from academia to biotech and built unexpected and exciting careers.
Related Resources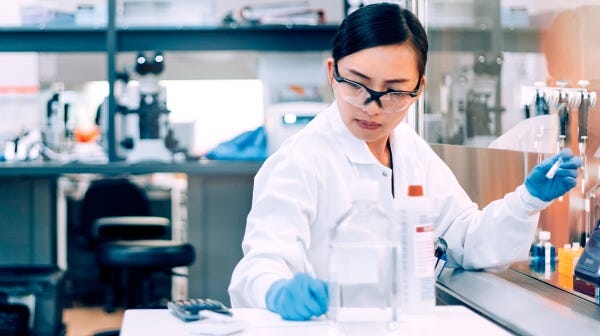 Learn how STEMCELL is helping scientists working on COVID-19.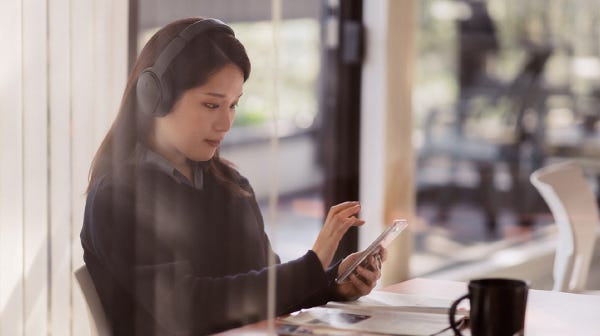 Explore virtual support and resources to stay connected with your field.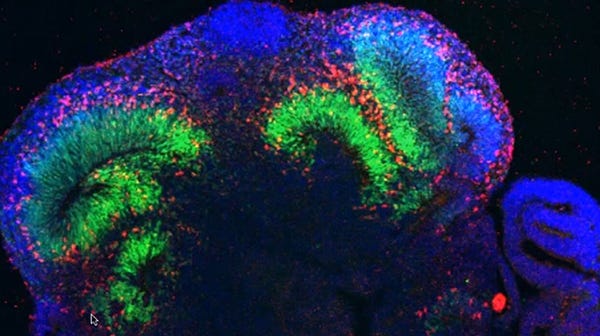 Join us as we celebrate science and the researchers behind the discoveries.