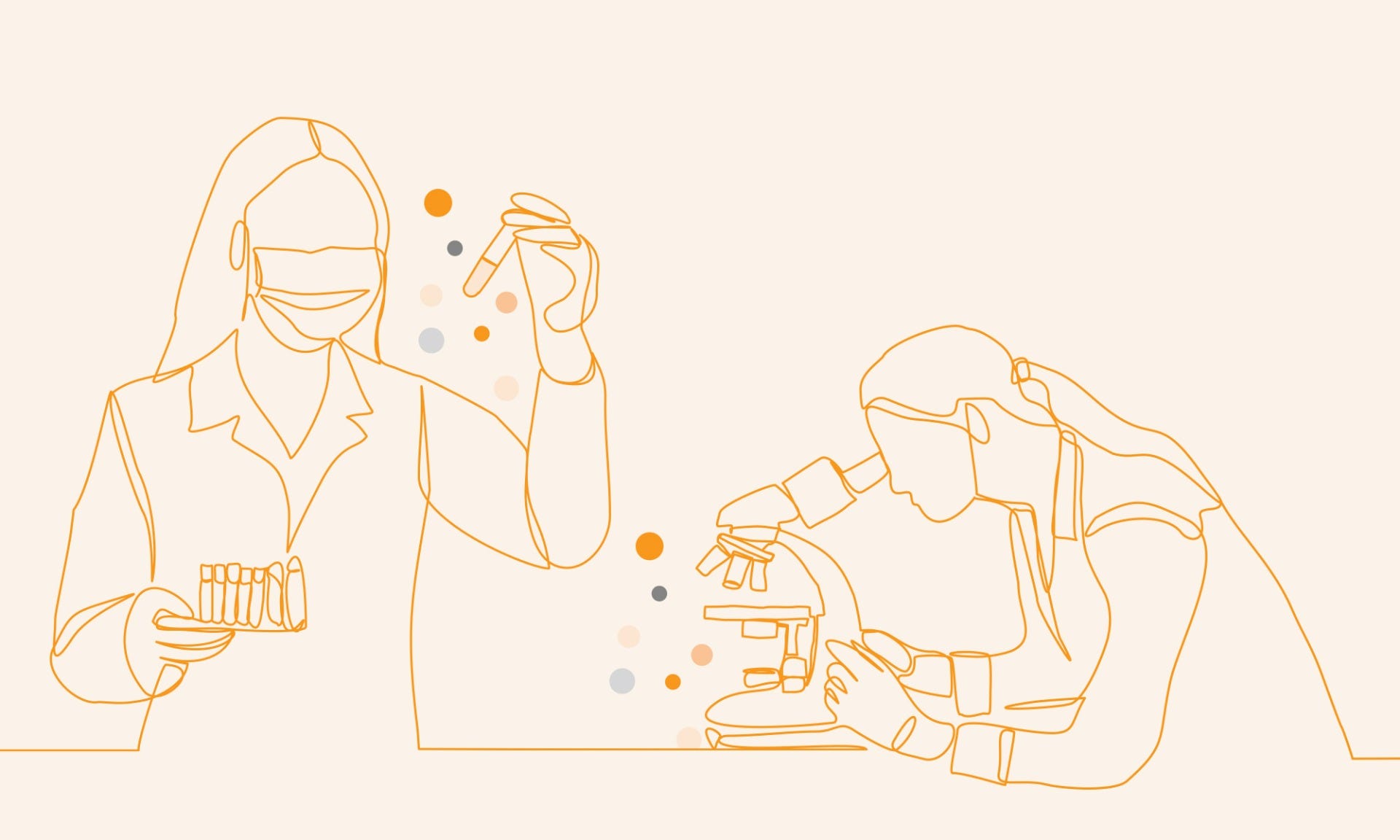 Successful Scientists Are Not Just Smart—They Work Smart.
As Scientists Helping Scientists, we wanted to know more about what life science researchers find the most challenging, as well as the most valuable lessons they've learned throughout their career. When we surveyed life science researchers to find out, a staggering 82% of survey respondents indicate that they sometimes feel overwhelmed at work. These researchers feel the demands of scientific research.
View the survey report and see what they had to say.
Despite these demands, scientists have risen to the challenge. Our survey indicates that working efficiently is key to success. The most successful scientists are not just smart—they work smart.
Scientists who work efficiently accomplish more in less time and with less effort. Even seemingly small improvements in efficiency can add up and help researchers meet the demands of science. As fellow scientists, we understand. So we're sharing these tips and tricks to make your research more efficient.
Featured
Like in-person events, virtual conferences can be great for your career, but may be challenging to navigate. Here are a few tips and resources to help you optimize your time with the new online conference experience.
Read More >
Downloadable Resources
Browse the collection of downloadable content below for templates and checklists to help you organize your time, prepare for a conference or networking event, and more.
Reagent label templates, planning templates, protocol templates and more.
Networking tips, presentation do's and don'ts, LinkedIn best practices, and more.
Attendance sheet template, presentation checklist, feedback form template, and more.