The Stories Behind the Breakthroughs
Science is worth celebrating. Breakthroughs and discoveries change the world. It's scientists like you—and scientists like them—who can make this happen. We shine the spotlight on these scientists, because their science motivates us.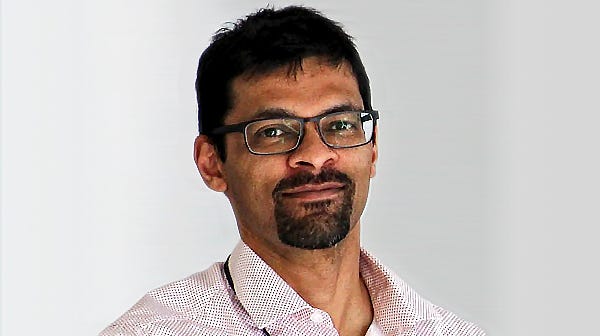 Theo Moraes uses nasal cell cultures to enable individualized therapies for cystic fibrosis patients.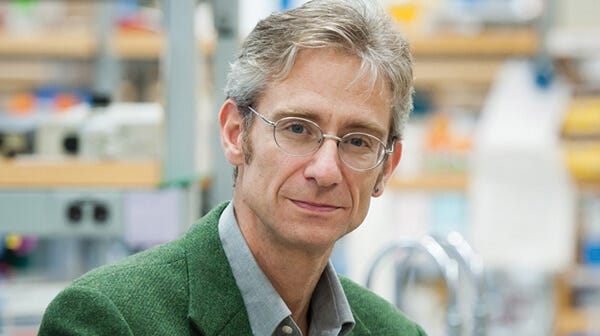 Fabio Rossi discusses the role of mesenchymal stromal cells (MSCs) in tissue repair and regeneration.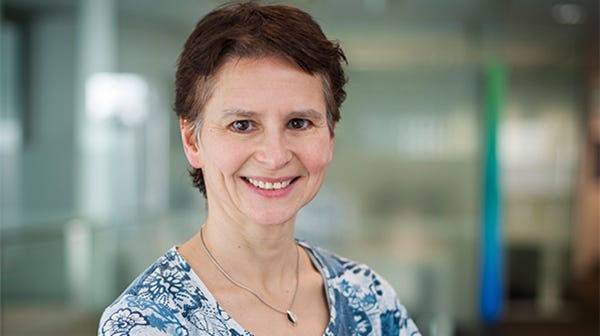 Susanne Heinzel investigates how clonal expansion is regulated.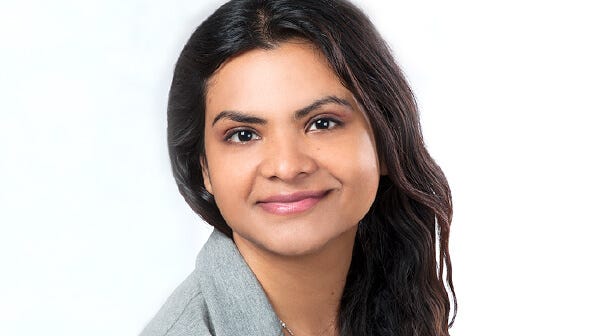 Devanjali Dutta used organoids to model Cryptosporidium infection.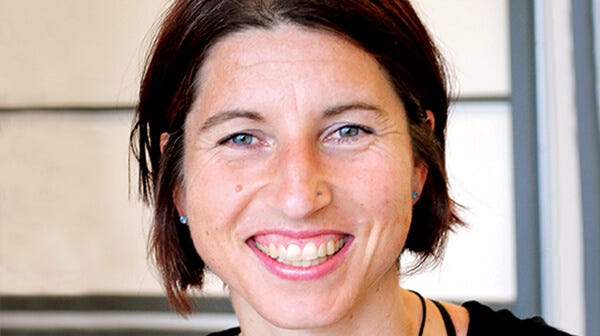 Kristen Brennand pioneered a new way to study psychiatric disease.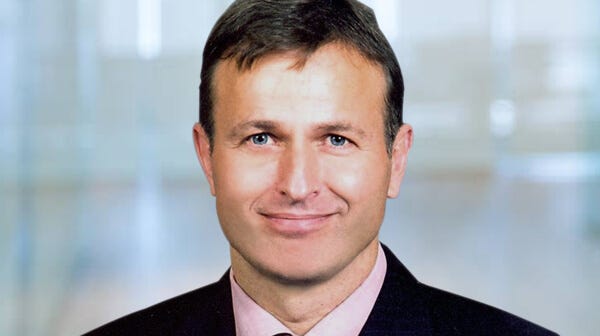 Andreas Kurtz spearheaded a global stem cell registry to make hPSC data more accessible.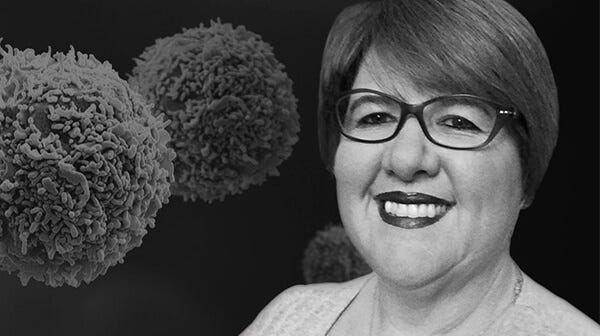 Alison O'Mahony developed a model to qualify immuno-oncology drugs in vitro.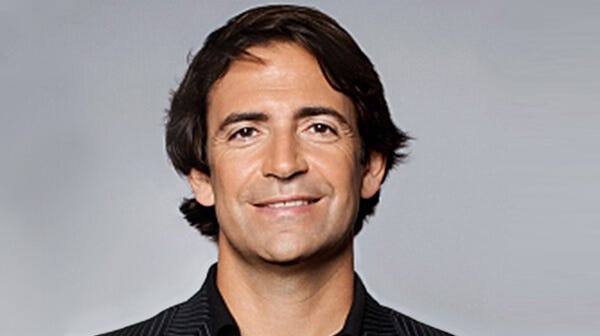 Bruno Silva-Santos investigates the role of T cells in cancer immunity.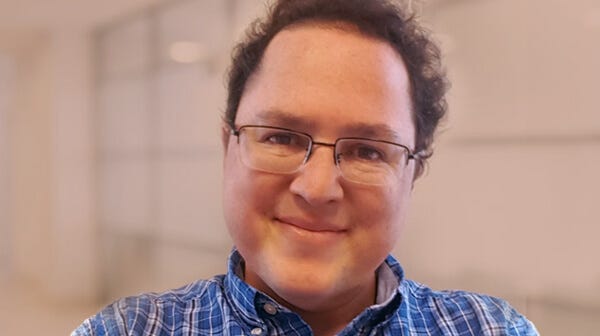 Kevin Shoulars found a faster, more reproducible way to assess the potency of core blood units for transplant.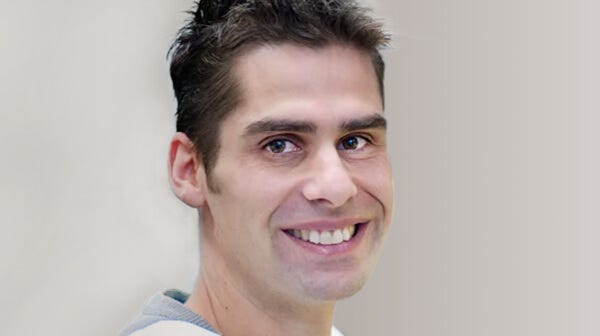 Daniel Gray investigates cell death modification as a potential therapy for immune disorders.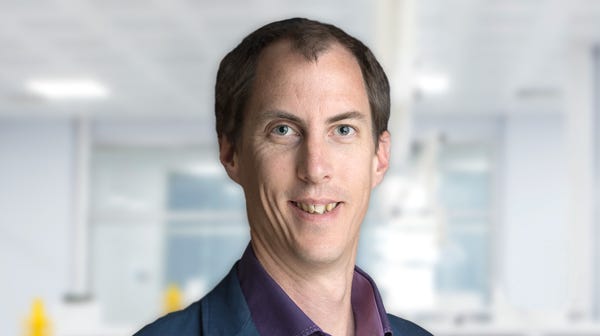 James Brown is developing a targeted therapy for breast cancer.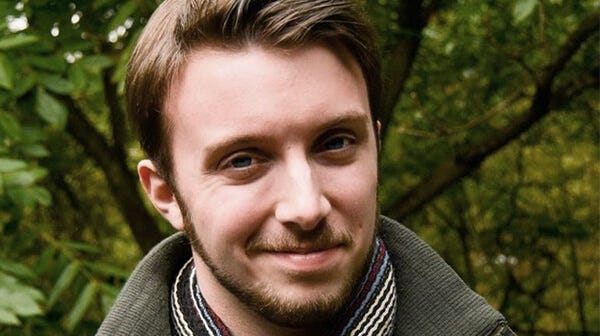 Evan Warner studies the mutational landscape of prostate cancer.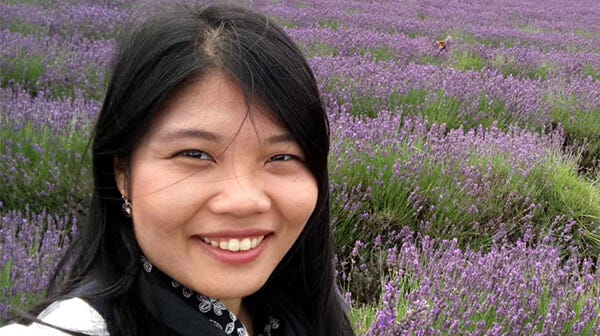 Anunya Opasawatchai uses single-cell transcriptomics to study T cells.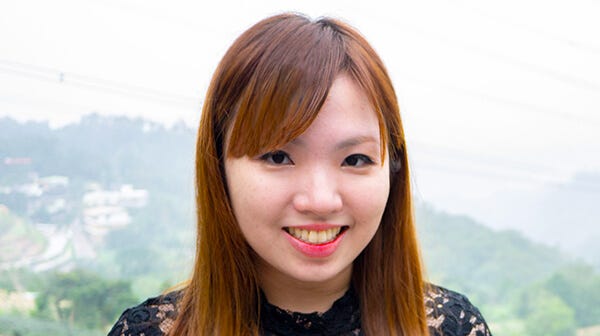 Blaise Low uses iPSC-derived pancreatic cells to study diabetes.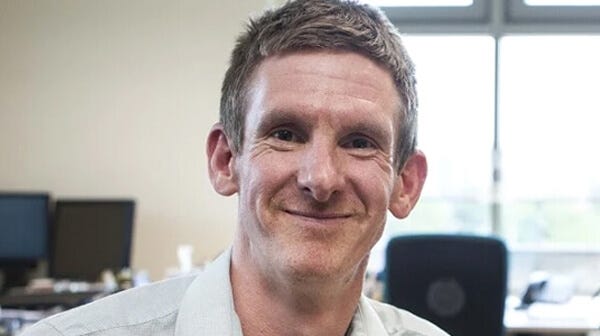 Scott Allen seeks metabolic therapies for a neurodegenerative disease.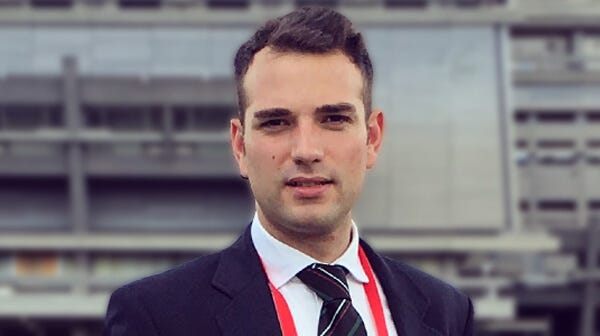 Tomas Gonzalez Fernandez advances 3D bioprinting strategies for tissue engineering.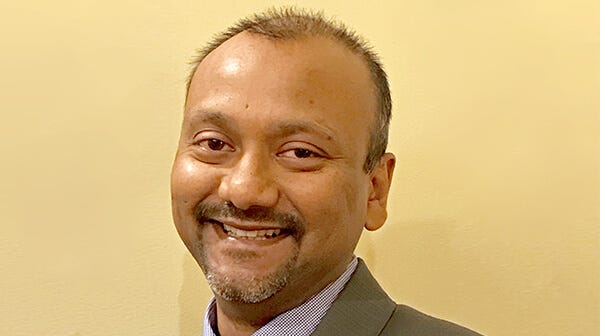 Dipanjan Basu is developing a chemotherapy for a rare pediatric disease.
Swati Dhar uses mouse models to solve a rare brain tumor.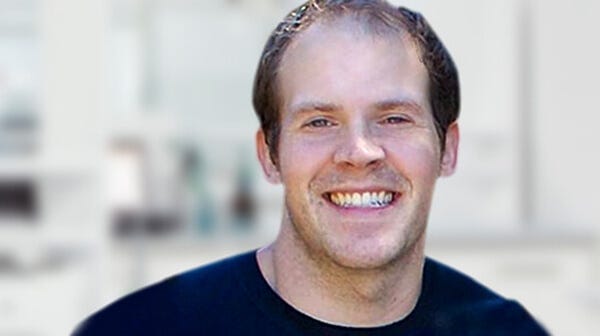 Kevin Beier interrogates how experience modulates activity dynamics in neural circuits.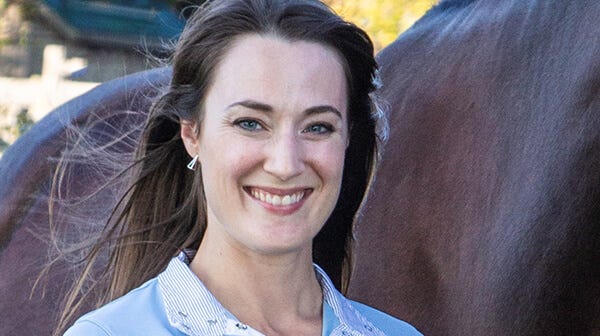 Sarah Lepage evaluates the potential of equine MSCs in muscoskeletal repair.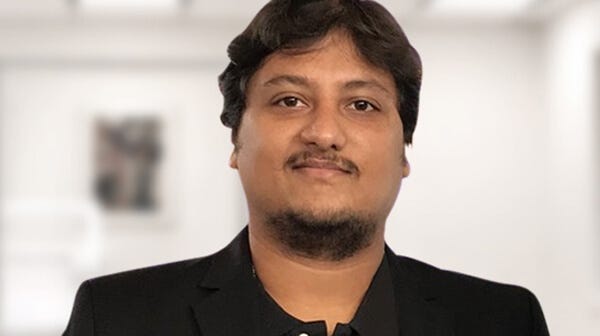 Anirudh Muralikrishnan investigates dendritic cell development.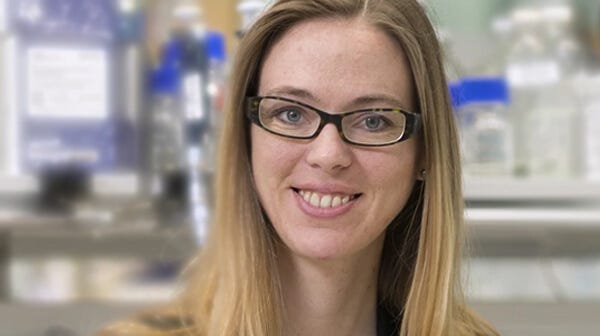 Madeline Lancaster developed a groundbreaking brain organoid protocol.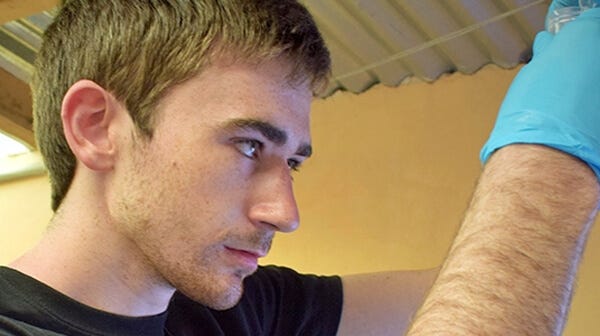 Jason Young hiked the Bolivian Andes for immunology research.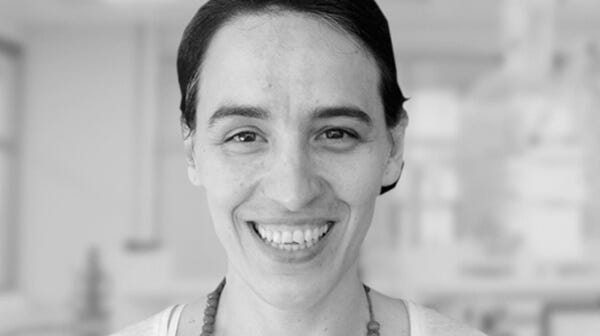 Sylvia Boj revolutionized drug screening using organoids.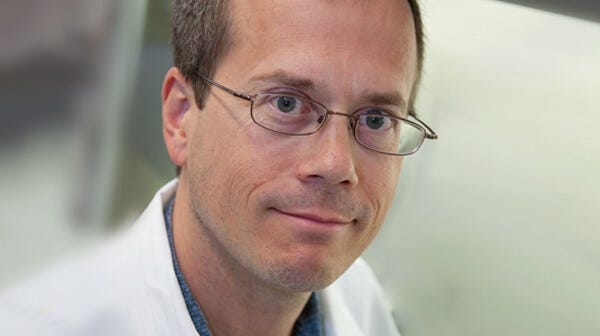 James Wells invented PSC-derived gastrointestinal organoids.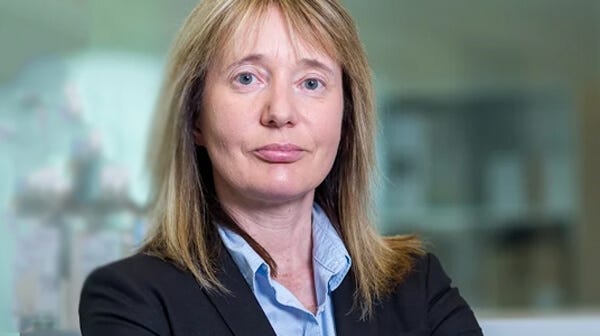 Sofie Pattijn started a company to support immuno-oncology research.
Cedric Bardy invented BrainPhys™ for active neuronal cultures.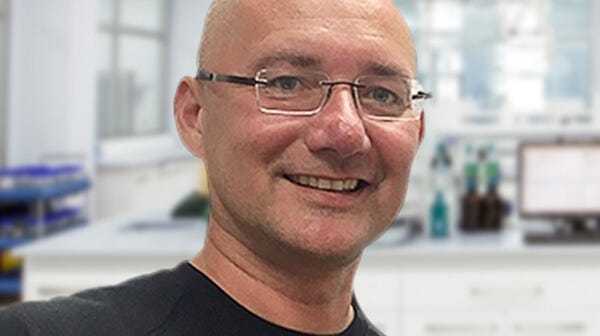 Robert Liwski standardized histocompatibility testing protocols.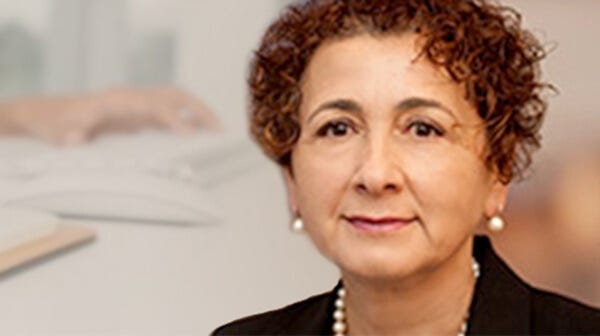 Suzan Imren found a way to optimize the use of cord blood HSCs for transplantation.
The discoveries you make are the motivation for ours. Because as Scientists Helping Scientists, our vision, mission and our whole way of being stem from one goal: to advance science.
Our Favorite Science from 2019

A Recap from Our Scientists
From bioengineered blood vessels and multi-system organoid models to new genome editing techniques and Frozen Dragons. Dive into this collection of science stories selected by our scientists.
Our Favorite Science from 2018

A Recap by STEMCELL's CSO
Find out which breakthroughs and news stories captivated and inspired our scientists. The selection covers advances in organoids, immunotherapy, genome editing, and more!
Scientists Helping Scientists™

At STEMCELL, science is our foundation. It is our purpose, our vision and our culture. With the majority of our employees holding science degrees, we are scientists. This is why we celebrate scientific discovery, and why we support science communication and training. Above all, it is why we are committed to data and transparency. No hype, no buzzwords. Just science. Just curiosity, knowledge, truth and integrity.
Just Scientists Helping Scientists.