Streamline Your Drug Development Research
Virtual Conference Exhibition at ELRIG 2020

Drug discovery continues to face a wide variety of challenges, including setbacks in the laboratory during the early stages of drug development. Whether you are virtually attending ELRIG Drug Discovery Digital from October 6 - 16 or just want to learn more about how our ethically sourced human primary cells, Contract Assay Services, or other products and services can help streamline your drug development research, explore the resources available below. Bookmark this page and tweet at us @STEMCELLTech on Twitter using #ELRIGDD20.
Browse Scientific Posters
Join us for our on-demand poster presentation at ELRIG 2020 and view past scientific presentations to find out what STEMCELL scientists have been working on.
Date & Time
Scientific Poster Presentation
On-Demand
October 6 - 16, 2020
High-Throughput-Compatible Differentiation of hPSC Lines to Kidney Organoids for Nephrotoxic Drug Screening
Speaker: Coleen Umali
Discover New Primary Cell Products
If you work with human primary cells*, you know how important sourcing the right product for your research is. As part of our commitment to helping you find ethically sourced cells approved for use in your applications, we recently launched these new products.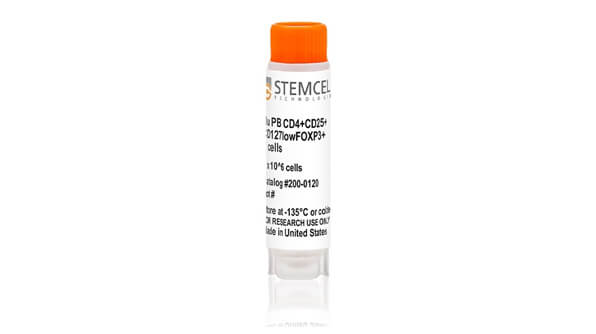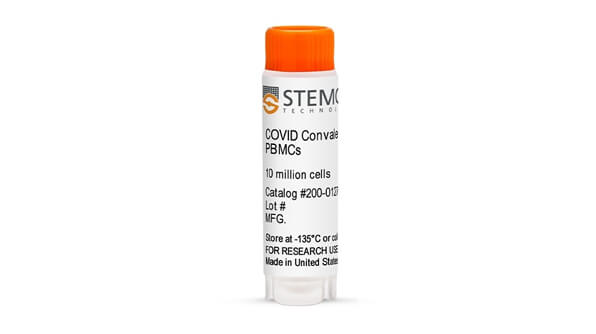 Explore our complete human primary cell portfolio* for additional new products and select from a range of cells sourced from peripheral blood, cord blood, and bone marrow.
Have a question? See frequently asked questions (FAQs) on primary cells for answers, or contact us directly.
*Certain products are only available in select territories.
Contract Out Your In Vitro Assays
Contract Assay Services (CAS) combines the power of specialized STEMCELL products with the practical knowledge of our scientists to provide both standardized and customized assay services. Get the data you need by choosing from our portfolio of standardized assays or discuss your customized needs with our in-house experts.

Contract Assay Services
Partner with our in-house contract research organization (CRO) to obtain timely, high-quality, and clinically relevant data.
Please contact us for inquiries about our services and to learn more about how we can help you meet your goals.
Explore Custom Solutions

Scientists Helping Scientists
We will work with you to develop tailor-made, customized solutions to support your unique regulatory or product requirements.
Find Resources for Drug Discovery
Browse webinars, videos, and technical support materials to support your drug discovery research.

Scientific Resources to Help You
See how we can support your drug discovery journey.
Request a Free Wallchart
Explore our selection of free wallcharts and request one for your lab.

Receive a Valuable Reference
Choose from a range of wallcharts covering topics related to immunology, COVID-19, stem cell biology, cancer research, and more!
Optimize Your Cell Counts
Download templates and find other technical resources to help you maximize your efficiency and accuracy when counting cells.

Cell Counting Resources
Access templates and resources designed to help you accurately count cells and measure cell viability.