Live Virtual Training Courses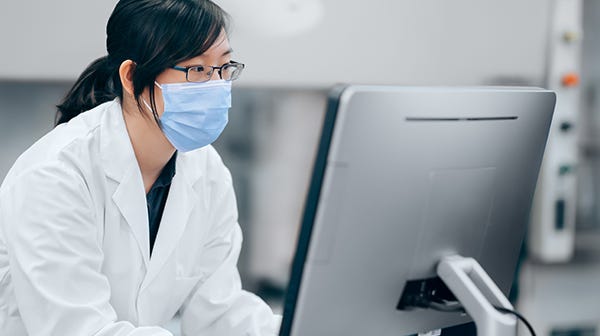 New
Access Instructor-Led Training from Your Home or Lab
Join from anywhere in the world to watch real-time video demonstrations, participate in online workshops, and learn from our team of scientific experts in our accredited interactive, virtual training courses.
Register for an Upcoming Live Virtual Training Course
Explore Additional Training Opportunities
On-Demand Training
Progress through self-paced virtual courses and access curated resources.
Proficiency Testing Programs
Evaluate your ability to perform all steps of the CFU assay.
Hands-On Training
Participate in hands-on training taught by experts in their field.